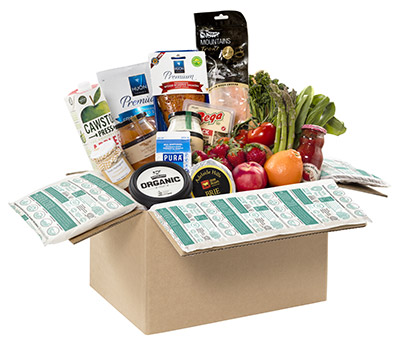 PKN Packaging News Reports: Woolpack Australia has scored a WorldStar Packaging awards hat-trick for its Woolcool concept, with SPC, Pact Group, CHEP, Sealed Air and Plantic also announced as winners.
The World Packaging Organisation (WPO) has announced the winners in its 2018 Worldstar Packaging Awards program, with Australia scoring eight wins in total.
Leading countries were Japan with 26 awards, followed by India taking 24, and China, 14. A record number of 200 WorldStars were awarded this year – an indication, perhaps, of a stronger global focus on packaging innovation.
The WorldStar Packaging awards will be presented in Australia on 2 May 2018, at a gala dinner taking place during the AIP National Conference at Surfers Paradise, Gold Coast, where the region's PIDA awards will also be presented.
The Australian winners, as listed below, were eligible for WorldStar Packaging entry because they were winners of the Australia and New Zealand 2017 PIDA awards.
Courtesy of PKN Packaging News
www.packagingnews.com.au