Industry Associations
The Australian Institute of Packaging has for many years worked in collaboration with a number of kindred associations in delivering technical functions across a broad spectrum of industries. Some of these include:
---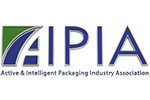 Active & Intelligent Packaging Industry Association (AIPIA)
---
African Packaging Organisation (APO)
---
Asian Packaging Federation (APF)
---
Australasian Bioplastics Association (ABA)
---
Australian and New Zealand Pulp and Paper Industry (APPITA)
---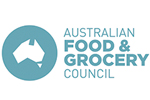 Australian Food & Grocery Council (AFGC)
---
The Australian Institute of Food Science and Technology (AIFST)
---
Australian Packaging Covenant Organisation (APCO)
---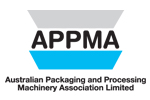 Australian Packaging & Processing Machinery Association (APPMA)
---
Food Innovation Australia Limited (FIAL)
---
Fight Food Waste CRC (FFW-CRC)
---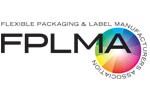 Flexible Packaging and Label Manufacturers Association (FPLMA)
---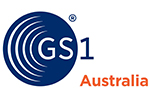 GS1 Australia (GS1)
---
Indonesian Packaging Federation (IPF)
---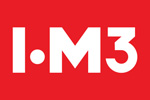 Institute of Materials, Minerals and Mining (IOM3)
.
.
---
Institute of Packaging Professionals (IOPP)
.
---
Institute of Packaging Nigeria (IOPN)
---
Institute of Packaging South Africa (IPSA)
---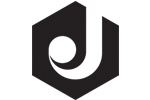 Japan Packaging Institute (JPI)
---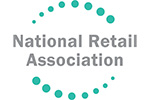 National Retail Association (NRA)
---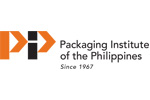 Packaging Institute of the Philippines (PIP)
---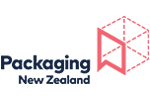 Packaging New Zealand (PAC.NZ)
---
Society of Plastics Engineers (SPE)
---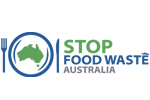 Stop Food Waste Australia (SFWA)
---
Surface Coatings Association of Australia (S.C.A.A.)
---

The Packaging Forum
---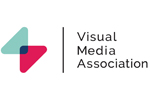 Visual Media Association (VMA)
www.visualmediaassociation.org.au
---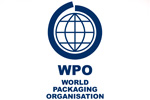 World Packaging Organisation (WPO)
---