Stand out in the Packaging Industry – become an AIP Partner today!
Download the AIP Web Partner flyer here…
---
GOLD PARTNERS
---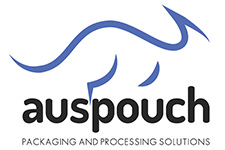 Auspouch
World-Class Packaging & Processing
Auspouch brings a wealth of packaging, engineering, processing and consulting expertise together to make winning solutions easy for Australian and New Zealand businesses.

www.auspouch.com.au
.
---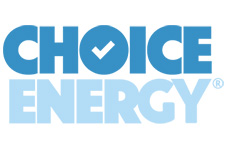 Choice Energy
Choice Energy is an independent energy firm helping the packaging industry use less from the grid through solar and pay less through comprehensive energy procurement solutions.
Explore their range of case studies here.

www.choiceenergy.com.au
.
---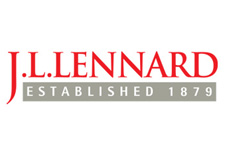 J.L. Lennard
Food Equipment | Packaging Machines
J.L. Lennard can provide you with a variety of packaging machines from leading processing equipment manufacturers, including options that are ideal for food items, beverages, pharmaceutical products, and more.
.
www.jllennard.com.au

.
---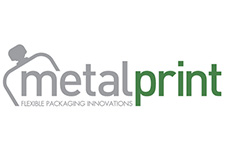 Metalprint Australia

MetalPrint – Flexible packaging innovations
Metalprint Australia is the culmination of over 35 years of experience in the Australian flexible packaging industry. Our focus is on promoting product technology and innovation to our customers.

www.metalprint.com.au
.
---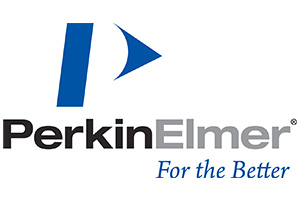 PerkinElmer
Analytical Solutions for Quality Control and Safety
Food, Pharma & Manufacturing Industry
.
---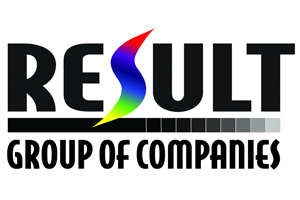 Result Group
Product Identification | Value Added Packaging| Process Automation | Self Adhesive Materials
.
www.resultgroup.com.au

.
---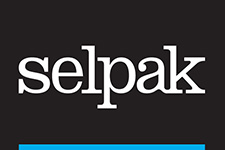 Selpak
The Selpak Brand
Selpak is amongst the largest agents of premium packaging and processing equipment in Australia New Zealand, distributing to industries including food, beverage, pharmaceutical, confectionary and cosmetics.
.
---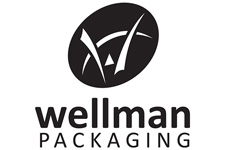 Wellman Packaging

SUSTAINABLE PLASTICS
Future thinking for plastic packaging
Rigid Plastics Packaging | European Quality | Australian Innovation
Bottles | Closures | Preform | Thinwall | Specialty | Food Grade
.
---
SILVER PARTNERS
---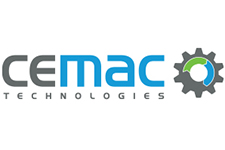 CEMAC Technologiess
Proven technologies and professional engineering for the Circular Economy.
www.cemactech.com
.
.
---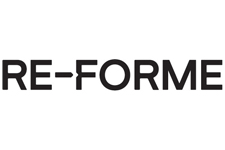 Re-Forme
Planet-friendly products that box, bag, wrap, seal and serve food.
www.re-forme.com.au
.
.
---
BRONZE PARTNERS
---
Currie Group
---
ESKO
Integrated solutions for Packaging, printing & finishing
.
---
GunnLab Plastics Testing
---
HBM Plastics & Packaging Technologies
---
KHS Filling and Packaging – Worldwide
---
NatureWorks LLC
Ingeo, a new material for plastics & fibers
www.natureworksllc.com
---
Planet Protector Packaging
Sustainable cold chain packaging that doesn't cost the earth.
www.planetprotectorpackaging.com/
---

Qenos
Australia's sole manufacturer and leading supplier of world class polyethylene and polymers
www.qenos.com
---

Taghleef Industries
Ti offers a wide range of standard and specialty BoPP films

---

TCL Hofmann
Packaging Materials & Equipment

---

VERIX
Packaging Solutions for Form, Fill and Seal, Flow Wrap, Sachet films and Print

---

Zipform Packaging
Advanced techniques and paper-based laminates to solve your packaging challenges.
---