Stand out in the Packaging Industry – become an AIP Partner today!
Download the AIP Web Partner flyer here…
---
GOLD PARTNERS
---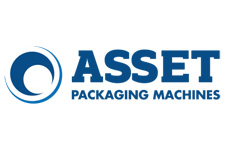 Asset Packaging Machines
Australia's Trusted Packaging Machines Since 1980
Liquid filling and cap tightening machines, conveyors, and tables for all industries and businesses.

www.assetpackaging.com.au
.
---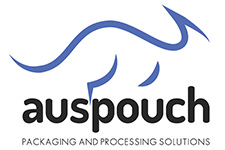 Auspouch
World-Class Packaging & Processing
Auspouch brings a wealth of packaging, engineering, processing and consulting expertise together to make winning solutions easy for Australian and New Zealand businesses.

www.auspouch.com.au
.
---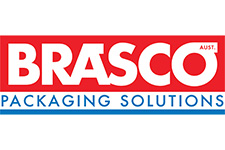 BRASCO Packaging Solutions
Packaging solutions that Stand Up and Stand Out. Through our team of technical experts, we do a full analysis of your product, its supply chain and workflow and develop a solution that gives you better results. Off the back of this, we have a supply network both locally and overseas to manufacture and deliver on the packaging created.

www.brasco.com.au
.
---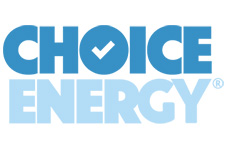 Choice Energy
Choice Energy is an independent energy firm helping the packaging industry use less from the grid through solar and pay less through comprehensive energy procurement solutions.
Explore their range of case studies here.

www.choiceenergy.com.au
.
---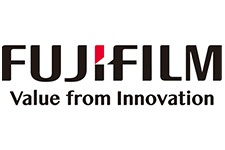 FUJIFILM Business Innovation Australia
Founded in 1960 in Australia, FUJIFILM Business Innovation Australia (formerly Fuji Xerox Australia Pty Ltd) is a leading company in offering Australian organisations smarter ways of working with document-related solutions, services and technologies.

www.fujifilm.com/fbau/
.
---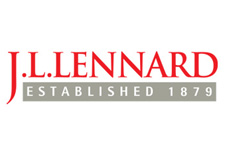 J.L. Lennard
Food Equipment | Packaging Machines
J.L. Lennard can provide you with a variety of packaging machines from leading processing equipment manufacturers, including options that are ideal for food items, beverages, pharmaceutical products, and more.
.
www.jllennard.com.au

.
---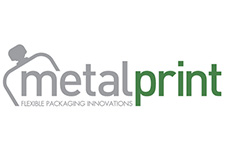 Metalprint Australia

MetalPrint – Flexible packaging innovations
Metalprint Australia is the culmination of over 35 years of experience in the Australian flexible packaging industry. Our focus is on promoting product technology and innovation to our customers.

www.metalprint.com.au
.
---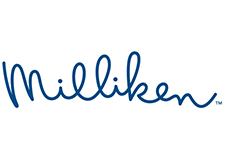 Milliken
The Courage to Think Big. A global company with expertise in research, design, and manufacturing that spans multiple markets including floor covering, performance and protective textiles, specialty chemicals, healthcare, and operational excellence consulting for industrial manufacturers.

www.milliken.com
.
---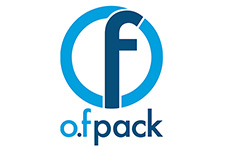 O F Packaging

Packaging with integrity
With a focus on sustainability and innovation projects, O F Pack provide a breadth of tailored services and manufacturing alternatives to clients worldwide

www.ofpack.com.au
.
---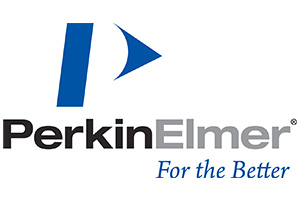 PerkinElmer
Analytical Solutions for Quality Control and Safety
Food, Pharma & Manufacturing Industry
.
---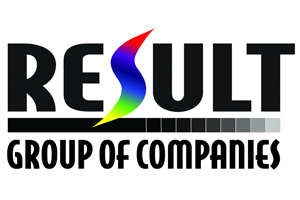 Result Group
Product Identification | Value Added Packaging| Process Automation | Self Adhesive Materials
.
www.resultgroup.com.au

.
---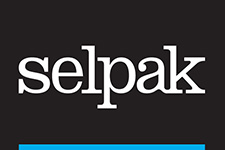 Selpak
The Selpak Brand
Selpak is amongst the largest agents of premium packaging and processing equipment in Australia New Zealand, distributing to industries including food, beverage, pharmaceutical, confectionary and cosmetics.
.
---

Specright
The #1 Platform For Specification Management. Digitise & manage all your specification data – from raw materials, ingredients, and formulas, to packaging and finished goods – and collaborate across teams and suppliers with Specright.
Learn why more than 1 million products are on Specright.
.
---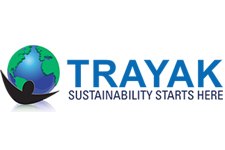 TRAYAK LLC
Sustainability of your Packaging – Decisions, Communication, & Reporting.

Trayak is a software solutions and consulting company with a vision to mainstream sustainability.
.
www.trayak.com

.
---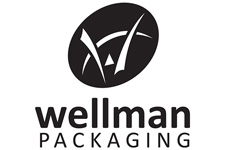 Wellman Packaging

SUSTAINABLE PLASTICS
Future thinking for plastic packaging
Rigid Plastics Packaging | European Quality | Australian Innovation
Bottles | Closures | Preform | Thinwall | Specialty | Food Grade
.
---
BRONZE PARTNERS
---

4P Technical Services
---
Currie Group
---

ESKO
---
GunnLab Plastics Testing
---
HBM Plastics & Packaging Technologies
---
KHS Filling and Packaging – Worldwide
---
NatureWorks LLC
Ingeo, a new material for plastics & fibers
www.natureworksllc.com
---
Planet Protector Packaging
Sustainable cold chain packaging that doesn't cost the earth.
www.planetprotectorpackaging.com/
---

Qenos
Australia's sole manufacturer and leading supplier of world class polyethylene and polymers
www.qenos.com
---

Taghleef Industries
Ti offers a wide range of standard and specialty BoPP films

---

TCL Hofmann
Packaging Materials & Equipment

---

VERIX
Packaging Solutions for Form, Fill and Seal, Flow Wrap, Sachet films and Print

---

Zipform Packaging
Advanced techniques and paper-based laminates to solve your packaging challenges.
---