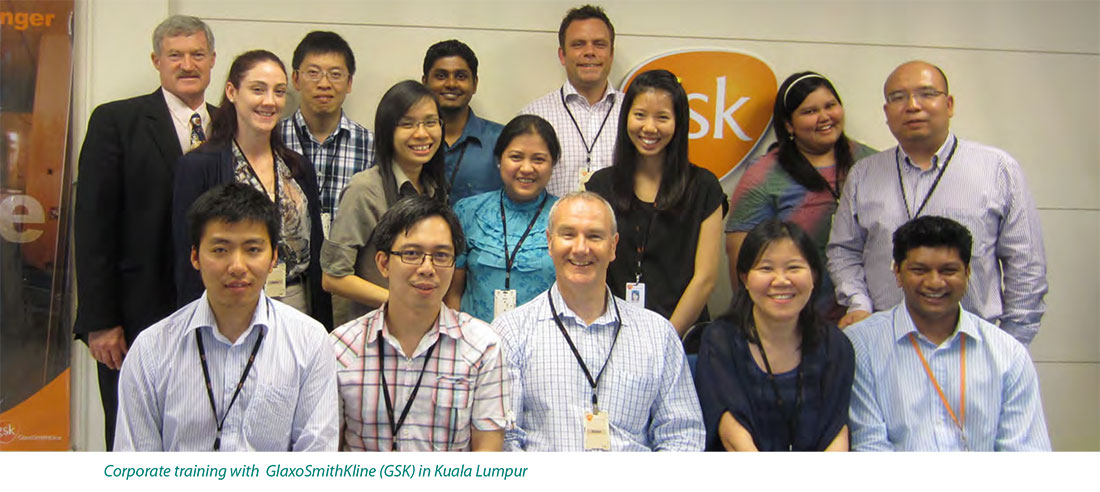 ---
Businesses can opt for a tailored training program that focuses on their specific requirements and provides a bespoke learning experience for a specific group of employees or an entire workforce. The Corporate Program is available for individual companies who wish to select specific components from the Certificate in Packaging or Diploma in Packaging Technology programs for the purpose of in-company training.
This type of training is important not only for technologists, engineers, quality assurance personnel, but also buyers, sales and marketing staff. The individual components are available in assessable or non-assessable format enabling participants to progress towards the complete qualification. The programs can be tailored to meet company requirements in conjunction with a flexible delivery. This allows the program to be delivered with minimal interruption to company operations.
---

"I would like to express gratitude on behalf of Bryce, myself and staff at Caspak Products for the in-house training courses organised by the AIP for 2019.
All 3x courses were presented with passion from the trainers, and comprehensive understanding of every single aspect outlined was remarkable and contagious. The trainers suggestions and contributions were extremely helpful; but, most significantly, they have instilled all of us here with an understanding of the real value of packaging and a commitment to creating the best knowledge that we can. I can confidently recommend AIP's high quality, professional work. If you are wanting to send your staff to any of the courses or having an in-house course, I can say for sure that you are in great safe hands with the AIP."
Amanda McIntyre, Customer Service Manager, Caspak Products Pty Ltd
---
DOWNLOADS