---
GunnLab is building a brand new laboratory.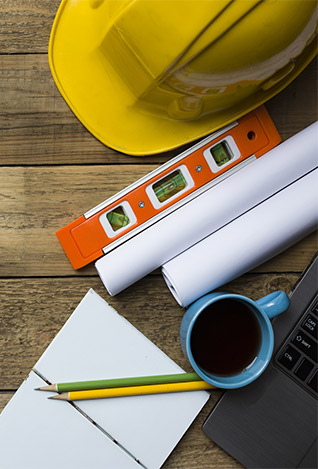 Situated in Black Rock, Melbourne, this purpose-built lab is designed to improve our operations and increase accessibility to our customers.
While we build we have moved to an interim site, just a few doors up the road from our permanent location.
Work is continuing as normal during this period, so please note our address details below.
Email enquiries: bruce@gunnlab.com.au
Street address for sending samples:
78 Bluff Road, Black Rock, VIC 3193
Postal address for administration:
PO Box 403, Black Rock, VIC 3193
We look forward to helping you minimise the guesswork.