Wednesday October 23, 2019 – Wednesday October 23, 2019
Inkwell Room

Map and Directions | Register
Description:


---
Understanding the 2025 National Packaging Targets and the move to Sustainable Packaging: The impact on the waste & cleaning industries.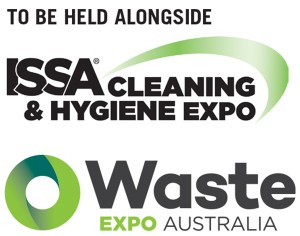 The Australian Institute of Packaging (AIP) is running a session on the 23rd of October that will help you to understand the importance of Sustainable Development Goals to your business; including the journey to sustainable packaging and processing and the 2025 National Packaging Targets.  The session will discuss why these goals are important to all areas of the supply chain including manufacturers, brands and the waste and cleaning industries.
.
This session will be designed as an interactive panel discussion so that you can understand the challenges and changes faced across the entire Supply Chain.
This event will be run alongside of ISSA Cleaning & Hygiene Expo and Waste Expo Australia and all of industry is invited to attend.
.
Expert speakers will include: Barry Cosier, Sustainability Director, Australian Food and Grocery Council, Kurt Palmer, Director, Australian Industrial Ecology Network (AIEN), Keith Chessell FAIP, Board Member, Australian Packaging Covenant Organisation (APCO), Christopher Dean, Chief Executive Officer, Choice Energy, Michael Vandertop, Managing Director, Rhima Australia and Simon van Leuven AAIP, Managing Director, Vanden Recycling.
---
SPEAKERS WILL INCLUDE: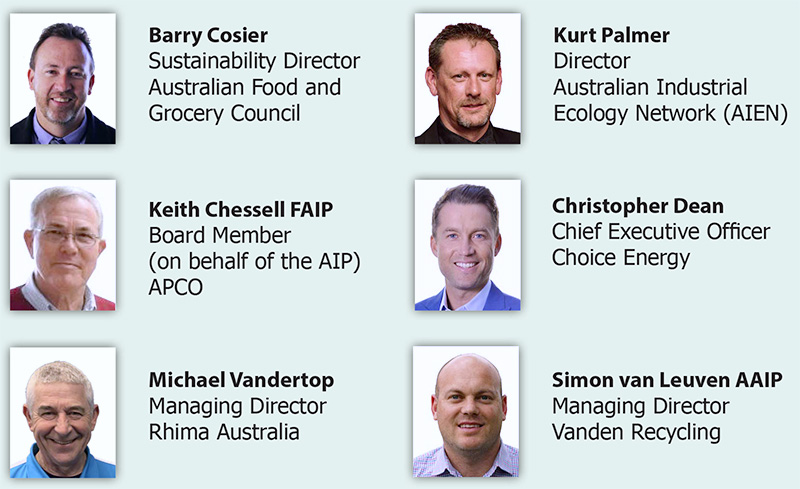 ---
Price
$20 +GST AIP & ISSA Members
$30 +GST Non Members
---

*CPE points are used to maintain your Certified Packaging Professional (CPP) credential.
---
Register
.

DOWNLOAD FLYER (PDF)  or register on-line below
.
.
NB: A Tax Invoice will be emailed upon receipt of your booking. NO CANCELLATIONS will be accepted after Wednesday the 16th of October 2019. Replacements will however be accepted.  
The AIP encourages all attendees to also attend Waste Expo Australia and ISSA Cleaning & Hygiene Expo after this seminar to see the latest products and machinery.
---
Melbourne Convention and Exhibition Centre
Inkwell Room
1 Convention Centre Place
South Wharf
VIC
3006
Australia
Map and Directions