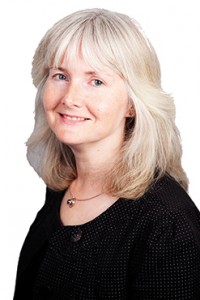 The Australian Institute of Packaging (AIP) was founded in 1963 in response to a need for packaging technologists to interact and provide a professional identity for individuals within the packaging industry.
Having served the industry for over 54 years the AIP is the professional body designed to cater for packaging technologists, engineers, designers and any other individuals who are a part of the packaging industry in Australasia. The primary function of the Institute is to offer education, training, and personal and professional development for individuals within the packaging industry; as well as cross-functional networking opportunities.
The AIP is the only association in Australia and New Zealand designed to recognise, educate, train and develop the individuals who make up the diverse packaging industry. The AIP is at the forefront of packaging training and education in Australasia; helping to shape the careers of generations of packaging professionals – from packaging technologists to international packaging business leaders along with a host of people in associated disciplines – sales and marketing, purchasing, production and environment.
AIP Mission Statement
To serve as an independent professional body of packaging specialists.
To promote professional standards of competency through education and training.
To advance and promote the standing of packaging specialists as a profession.
To serve and establish the confidence of the community in the packaging profession.
To aim towards professional qualifications for all Members.
To uphold professional integrity and ethics within the profession of packaging.
To influence regional and global packaging communities
On behalf of the board of directors, I would like to invite you to join the Australian Institute of Packaging (AIP) and participate in the benefits of membership.
Regards,
Dr Carol Kilcullen-Lawrence Phd, FAIP
National President
---
DOWNLOADS