Redesigning packaging with reduce, reuse, recycle in mind
Nerida Kelton, Executive Director AIP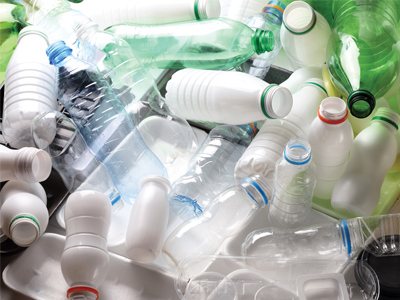 As a consumer, you might have heard about the "Waste Hierarchy" and the 5Rs. From a consumer perspective they are:
Refuse – do not purchase unwanted items.
Reduce – eliminate single-use packaging wherever possible. This means declining plastic coffee cups, shopping bags, straws and buying products that are sustainable.
Reuse products more than once. Purchase reusable water bottles, keep-a-cups, and recyclable shopping bags
Recycle – ensure that you place your products in the recycling bins and purchase products that are recyclable. Look for products that are using the new Australasian Recycling Label (ARL) to better understand the true recyclability of the materials.
Repurpose – purchase products that are made from recycled materials – consciously purchase bags, shoes, furniture, jewellery that you know is made from recycled content.
Mindsets have shifted over the last few years, and globally consumers are actively driving brands and their packaging departments to supplement sustainable packaging design to incorporate the 5Rs and to redesign with environmental impacts in mind.
Packaging technologists are being asked to reconsider the outcomes of their packaging design all the way across the supply chain from manufacturing to recycling, and also consider a closed-loop and more circular approach. Packaging design can no longer be linear.