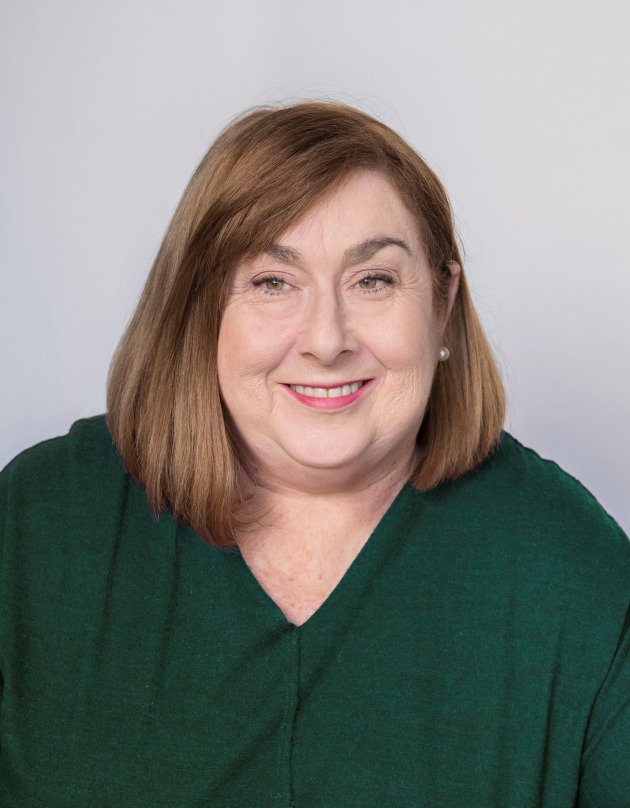 Planet Protector Packaging founder Joanne Howarth's moment of reckoning was when she felt like she was "single-handedly destroying the planet". Now, with the warmth of wool, she's doing the opposite. Doris Prodanovic writes. This article was first published in Food & Drink Business May/June 2020.
In March, Planet Protector founder Joanne Howarth was recognised for her work in developing sustainable packaging solutions as a finalist in the 2020 Cartier Women's Initiative.
While it was a "highlight of my career" moment for Howarth, she was quick to point out the Planet Protector story was a collective effort that must be recognised.
"I always say 'us' because everything we do is as a team here, so it's never 'I' or 'me' – it's 'us,'" Howarth told Food & Drink Business.
The eco-friendly packaging business started in late 2016 with the mission to eliminate polystyrene in cold chain packaging by using sheep wool waste in its place. Within 18 months, Planet Protector took out two awards in the 2017 Packaging Innovation and Design Awards (PIDA), represented Australia at the WorldStar Packaging Awards, and won across four categories.
Courtesy of Food & Drink Business
www.foodanddrinkbusiness.com.au