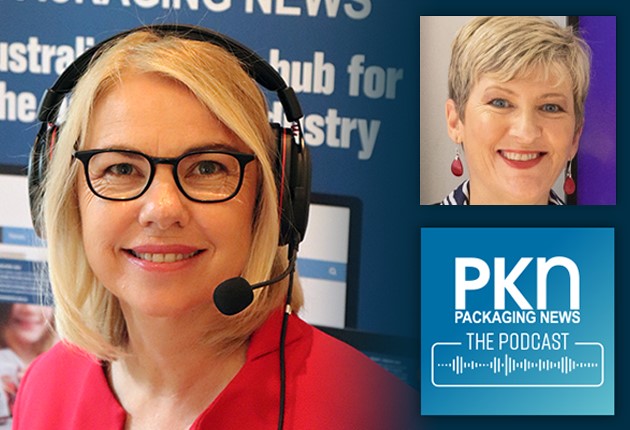 In this episode, Lindy Hughson, managing editor & publisher of PKN Packaging News, talks with Dr Nicole Garofano AAIP , head of circular economy development at Planet Ark, about her career, Planet Ark's involvement in Australia's circular economy and more.
They review the activity in Australia to align with the circular economy's core principles and the government policies that can facilitate increased involvement in the circular economy. This includes Planet Ark's involvement with the Australasian Recycling Label project by providing community education and the development of a coffee capsule product stewardship scheme for all coffee capsules available on the domestic market.
They wrap the episode with Nicole's representation of the AIP on the ANZPAC Plastics Pact collection action group and her views on the work ahead to achieve a circular economy in Australia.
https://player.whooshkaa.com/episode?id=911451
.
.