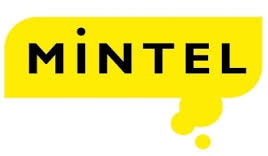 ---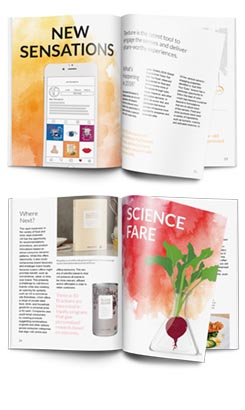 Mintel is inviting AIP Members and colleagues to download the free Global Food & Drink Trends 2018 report. A beautifully designed guide to the most compelling and category changing food and drink trends impacting the industry in the year ahead.
Shaped by collaboration between 60 of Mintel's expert analysts in more than a dozen countries and backed up with the latest consumer research, Mintel's Global Food & Drink Trends 2018 offer a comprehensive perspective on the momentum and forecast for food and drink markets in the next year and beyond.
Behind every trend is comprehensive consumer, market and competitive research, as well as in-depth analysis that just might unlock your next big idea.
DOWNLOAD YOUR COPY NOW TO FIND OUT:
What are the trends that will gain wider traction in your region and which are influential, but just on the fringe?
What will consumers determine is 'the next big thing' in food and drink in the months and years ahead?
Discover the major trends that are set to transform the food and drink landscape.