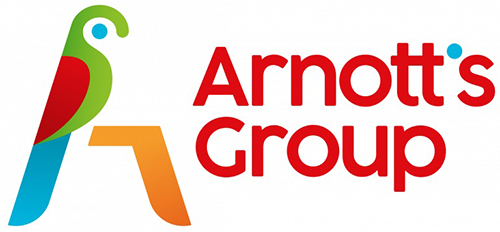 ---
Senior Packaging Technologist
Listed October 27th 2021
North Strathfield, NSW
The Arnott's Group (TAG) is an iconic Australian powerhouse brand, who are pioneers in the FMCG market, both locally and globally. Undergoing a period of extensive brand growth and strategic evolution, this is an exciting opportunity to help own and shape their iconic legacy into the future.
About the role
An awesome opportunity is available for an experienced Senior Packaging Technologist to join our team. You will enjoy leading strategic and complex innovation/renovation projects across multiple sites by working closely with Marketing, Formulation Development, Engineering, Procurement, and other SC functions Applications Group on providing solutions to ensure efficient and timely implementation of new products and their varieties across ANZ. In addition you will be responsible for leading packaging development projects from concept to plant implementation, including capital projects, New Product Development, cost reduction, and packaging / process improvement as well as sustainability initiatives and guaranteeing that is an integrated part of any packaging initiative. You will also be in charge of packaging material and packaging conversion processes. This role will suit someone who enjoys a role that will involve some travel.
Ingredients for success
The ideal candidate will have lots of drive, initiative, and excellent interpersonal and relationship building skills. You will have a minimum of five years' experience in packaging development or related positions in Manufacturing, preferably (but not limited to) in the food industry.
In addition you will have a deep knowledge of packaging material, packaging conversion, and sustainability (recyclability is key for success) and have experience in project management, planning, problem-solving, and decision-making skills in a fast-paced and dynamic environment.
In addition, the successful applicant will need to demonstrate in their application:
Proven ability to work unsupervised in a safe and responsible manner
Excellent written and verbal communication skills
Ability to plan, manage & lead ad hoc projects that meet Production, Quality & SHE requirements
Demonstrated attention to detail
Effective coordination of available site resources to meet the tasks required
Ensure quality, safety and environment standards are effectively implemented and adhered to in the Production and Warehouse environments
Creativity and a passion for packaging, food and science
Relevant Tertiary qualifications
We're a company that doesn't stay still. Our love of food and pushing the boundaries is what keeps us at the forefront of our industry. Our people pave the way and our culture is inclusive – you will be part of our family. We pride ourselves on our work/ life balance, our focus on health & well-being and our dedication to developing our employees!