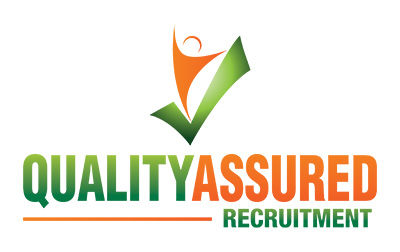 ---
Based in Rural Victoria, 1.5 hours drive from Melbourne CBD
Listed January 27th 2017
Senior Packaging Technologist
Bring your passion for designing and developing
Work for an incredibly well known Australian brand
Mentor and guide others
Based in Rural Victoria, 1.5 hours drive from Melbourne CBD
A demonstrated track record of implementing innovative solutions, a passion for designing and developing, strong stakeholder engagement and exceptional communication skills is what our client is looking for in their next packaging technologist – these attributes combined are our proven recipe to finding the right candidate.
Working alongside the sourcing manager (based at a separate site), you will find yourself in a fast-paced environment undertaking projects, maintaining packaging artefacts, identifying and selecting suppliers, working in collaboration with the sourcing and purchasing team, and running multiple trials.
Key responsibilities of the role will include but are not limited to:
Running packaging development trials
Completing packaging specifications
Identify, evaluate and select external suppliers for the procurement of packaging materials
Develop quality control procedures
Undertake research into packaging technology
Working across teams to ensure packaging innovation is being developed and delivered to the business correctly
To be successful in this role you will need to demonstrate:
Bachelor's Degree in Engineering, Packaging, Materials Science or Similar
Experience in a similar role, ideally within the food industry (but not essential)
Project Management Experience
Experience in packaging development
Exceptional communication skills with the ability to build strong internal and external stakeholder relationships
Broad knowledge of current packaging technologies
In return our AMAZING client can offer a competitive salary package and STI incentive, possible relocation costs, an excellent working environment and the ability to learn and grow with a well-known and respected Australian owned company.
To find out more, please contact Wendy Terry on 0419 963 163 or email your cv to: wendy@qualityassuredrecruitment.com.au

At Quality Assured Recruitment, we do things a little differently, and we are proud of it.  No matter what role family we recruit in, quality must always be the foundation of our process, system and outcome
www.qualityassuredrecruitment.com.au