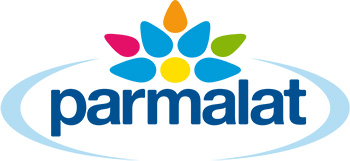 ---
Listed April 24th 2018
We are Parmalat Australia
Parmalat is a global provider of world-class dairy and other food products, with more than 80,000 employees in 18 countries around the world.
At the heart of our business locally, we have over 2,500 passionate employees, working closely and constructively with some 500 Australian farmers to produce the finest dairy products in the country.
We are a growing global company that takes great pride in who we are. We are humble, proud and resilient. Our brands, people and know how define who we are.
We provide a workplace that delivers the opportunity to drive your development, and believe that true success comes from us.
Collaboration, flexibility and diversity are pillars of our environment. With knowledge and experience we encourage you to make a difference!
Our Opportunity
Reporting to the R&D Team Leader this role is responsible for developing and managing delivery of packaging projects including NPD, renovations, cost reduction and innovations.
Main responsibilities will include but will not be limited to:
Managing and delivering packaging development projects in full and on time – multiple projects
Organising, conducting and reporting of packaging trials
Keep records, generate reports and updates relating to development projects
Prepare and distribute prototype samples to internal stakeholders (i.e. marketing)
Stakeholder engagement – Quality, R&D team, Manufacturing, Marketing etc.
The successful applicant will have a Tertiary qualification in Food and/or Packaging and you must have experience as a Packaging Technologist with either Dairy or FMCG industry experience.
You will have experience managing multiple projects at any one time, have the ability to communicate and work with people at all levels, be a team player, have a strong technical background and be able to pick up new tasks quickly.
To apply please email your resume to Amanda Rice (Talent Acquisition Manager) at Parmalat Australia by clicking here….