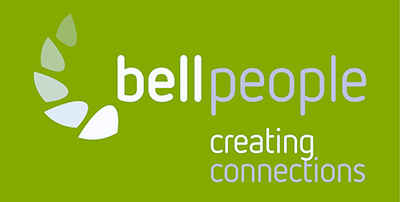 ---
Listed October 11th 2019
Melbourne, VIC
Operating as a leading global organisation providing packaging solutions for over 40 years in apparel manufacturing, our client is an international based organisation with a network of manufacturing & operational locations that delivers a large variety of garments to millions of customers worldwide.
Their demonstrated expertise in product innovation, research & development and speed of delivery has gained this company a reputation as an apparel market leader worldwide. Due to rapidly growing operations, an opportunity has now arisen for a Senior Packaging Engineer to be responsible for all automated packaging solutions within the business.

About the role

Reporting directly to the General Manager, key responsibilities include the following:
Oversee & manage the packaging development process; including creation of packaging designs, prototype development & performance testing.
Troubleshoot new & existing packaging problems involving designs, materials & processes, providing cost effective & timely solutions.
Analyse engineering drawings & specifications of products & research automation processes applicable to apparel packaging.
Establish standards & guidelines for supplier evaluation & work closely with global suppliers, engineering, product management & operations.
Identify and implement cost saving initiatives related to packaging materials, labour, transportation and storage.
Global travel to apparel manufacturing plants in Sri Lanka, India, Bangladesh and Central America to implement processes.

About You

The successful candidate will have the following skills & experience:
Tertiary qualified in Engineering. (Mechanical, Manufacturing & Industrial, Mechatronics)
Demonstrated experience in providing packaging engineering automated solutions within a plant-based manufacturing environment.
Sound experience within apparel packaging manufacturing highly desirable.
Exceptional communication & interpersonal skills with sound relationship building skills.
The ability to travel globally & work in different cultural environments.
Culture & Benefits
This is an excellent opportunity for a Senior Packaging Engineer to further develop their skills & experience within the global apparel manufacturing business & develop and implement major automated packaging solutions.  An attractive remuneration with significant benefits will be offered to the successful candidate.
APPLY HERE or contact Sue Campbell suec@bellpeople.com.au