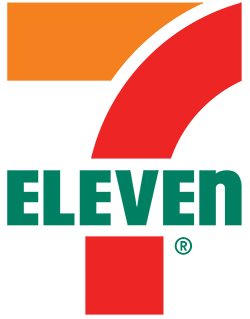 ---
Senior Packaging Technologist
Listed November 25th 2021
Melbourne CBD & Inner Suburbs, VIC
Base + Super + Bonus, Flexible working options
7-Eleven is leading retail in Australia by reimagining what work means for our people, with a focus on agile innovation. Our exciting new way of working is designed to increase collaboration, provide greater flexibility, and deliver rewarding development opportunities.
As a key member of our Food Strategy squad, our Senior Packaging Technologist is responsible for leading the design and development of packaging for a range of products for 7-Eleven, ensuring they meet packaging product requirements and specifications. Key to this is identifying different materials and designs to deliver the best outcomes and experiences for our customers.
We need you to
Be the conduit between marketing, purchasing and external suppliers to deliver great products for our customers.
Identify opportunities to reduce costs while maintaining quality.
Lead and coordinate trials to check assess packaging for suitability and testing for performance under various conditions.
Identify, evaluate, select and negotiate products from multiple suppliers.
As the SME for 7-Eleven, keep up to date with technological innovations and implement the company sustainability strategy for packaging.
What's in your toolkit
An eye for detail and innovation, with exposure in a high paced retail or manufacturing enterprise.
Degree in an appropriate technical arena ideally scientific or engineering (biology, chemistry, biochemistry, sciences or engineering)
Postgraduate packaging technology qualification would be beneficial
Extensive work experience gained as a technician or in product development, manufacturing, process, or quality control.
If your passion is customer first every time, with an ambition to be more tomorrow than today then this is the role you should not miss.