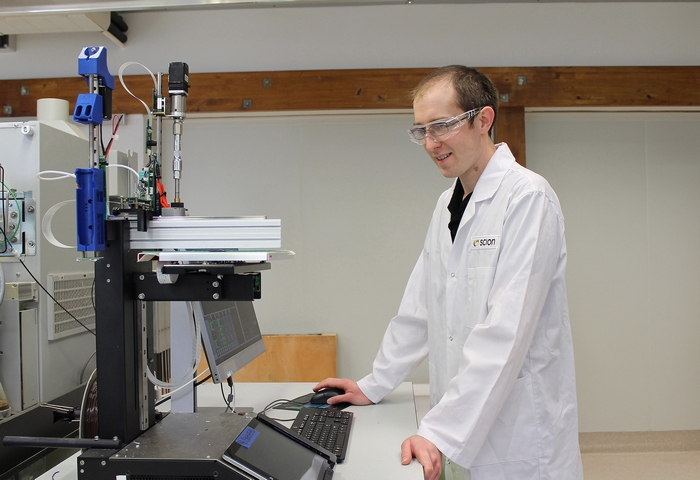 As a child, he was always tinkering with something. His parents were happy for him to pull things apart and try to fix them or improve them before putting them back together again. Looking back, Kelly thinks these were the habits that started his love of engineering.
A lot has happened since then. Kelly has gone on to begin a successful career punctuated with accolades, the latest award being Young Professional of the Year in the Australasian Packaging Innovation and Design (PIDA) Awards.
But Kelly didn't start his career in packaging. Following a Chemical and Materials Engineering degree from the University of Auckland, he undertook groundbreaking research on intervertebral discs (the discs within the human spine).