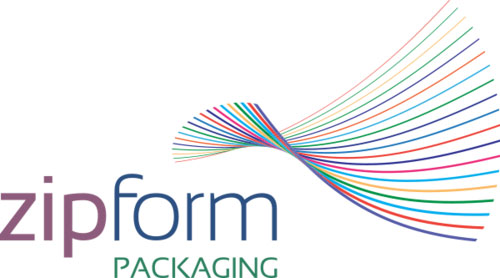 ---
The AIP would like to take this opportunity to welcome our latest National Partner Zipform Packaging. Zipform Packaging's life started in 2010 with the formation of SOTA Packaging, which was the brainchild of David Kilpatrick and Eddy Pahor. Both men, with strong packaging pedigrees, wanted to build a business that serviced the food service sector but more importantly in parallel was going to bring to market a new form of rigid paper packaging, linear-formed rigid paper containers.
The company's vision was, and still remains, 'more paper, less plastic.'   That maxim rings more true today than ever with the ever increasing focus on packaging recyclability.
In April 2018, SOTA Packaging rebranded as Zipform Packaging as well as John Bigley being appointed as CEO. The rebrand reflects a renewed drive for growth in the rigid paper pack business & John's introduction to the business also reflects the owners' appetites for growth. John has been in the packaging business for over 35 years, mostly in Europe and since 2011 in Australasia where he was previously MD of Jamestrong Packaging, a major metal packaging provider. David Kilpatrick and Eddy Pahor remain as leaders in the business which ensures that SOTA's legacy of great customer service and technical innovation continues apace.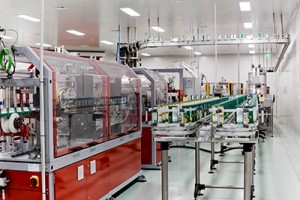 Zipform Packaging's linear forming line is based in WA incorporating the latest technology for pack and paper base formation. The lines' capabilities mean that customers have a lot of options for pack formats; round & non-round with multiple height options. This flexibility combined with the pack substrate makes the package extremely attractive to marketeers, brand managers and sustainability managers. The line itself is within a well maintained clean-room with the facility already being BRC AA accredited. Its annual capacity across 3 shifts / 5 days per week is around 30 million packs.
The linear draw composite technology has some real positive attributes to offer customers. In particular, its consumer facing potential versus spiral composite cans is a plus (the printed layer is an integral part of the pack), as is its strength and versus some other packaging substrates the product has really good sustainability credentials.
.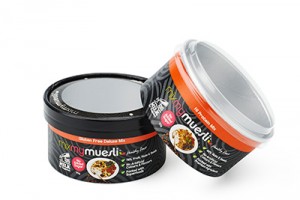 Zipform Packaging is already supplying into several customers across the food and beverage sectors but the pack lends itself to a vast array of potential applications. Pack applications in several sectors are available such as ready meals, dairy, snacks, cereals, beverages. Its first significant volume production is starting in June 2018 with a Melbourne-based contract-packer filling a well-known brand of sweetener.
Zipform Packaging is ambitious and whilst it is a relatively small business today its vision is to have several lines operating across Australasia and potentially beyond those borders.
.
.
For further information please visit: www.zipformpackaging.com.au