The AIP would like to take this opportunity to welcome Deepa Bhoola MAIP, Packaging Technologist, Fonterra and Gail Macleod MAIP, Chief Executive Officer, Stratcom Branding, to the Institute and share a little bit about who they are and what they do in the industry. Please join with us in welcoming them to the AIP
1. Why did you join the AIP? What benefits do you believe the AIP offers all their members?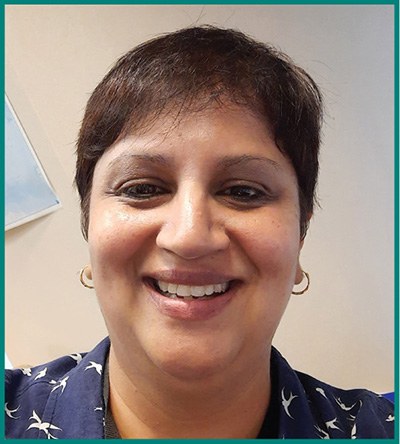 Deepa:
I joined the AIP to be part of the New Zealand and Australian Packaging Institute. In my view, I believe there are numerous benefits of which some examples are listed below:
To continually learn and enhance my knowledge in the many related areas of packaging e.g. new packaging design formats, sustainability, new technologies etc.
To be part of a greater Packaging Community.
The ability to connect and network with other professionals from various other packaging industries.
To be kept up to date with information on webinars, forums, conference, tradeshows that take place in ANZ and globally.
Being kept up to date with worldwide packaging associations as AIP is affiliated with the World Packaging Organisation (WPO), Asian Packaging Federation etc.
To have the opportunity to listen to the new Podcast series featuring so relevant topics.
To receive the Monthly Newsletters filled with a full information pack on recent events including recent graduates completing the CPP qualification, and more recently being invited to attend virtual site tours of Packaging companies.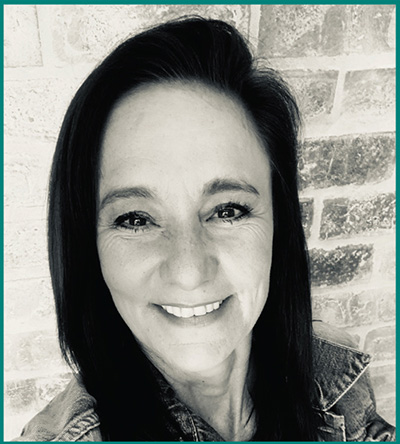 Gail:
I joined the AIP as I have a long history in Brand, packaging, Brand Architecture, digital or smart packaging, sustainable packaging, packaging structural design, and packaging cost optimisation as well as the circular economy.
I am also working in Digital Marketing at the moment and hope to extend this to interested clients in Australia alongside of existing brand and packaging companies that service what I call local heroes and global giants. I am looking to get solid knowledge on the top companies in Australia that work in these fields, learn more about the manufacturing capabilities in packaging that exist in Australia.
I hope to bring value through my experience to the AIP, as well as to learn through collaboration and networking, to meet and work with Australian companies that offer innovative packaging solutions as well as to the marketing community that wish to improve or modify their brands current packaging and brand.
My global affiliates specialise in packaging materials [innovative, and mostly in sustainable materials, RnD on the production with challenges such as moisture barriers, sustainable materials, PETr, digital packaging [QR codes, RFID, NFC and digital markers linked to mobile technology], and others.
2. How long have you been in the industry? What are your areas of expertise?
Deepa:
I have been working in the FMCG industry for over 25 years. With a background in Food Technology and Packaging Technology, I worked in a number of companies in South Africa. Key roles have been in FSQ, Product Development, Packaging Development and Project Management. Since moving to New Zealand in July 2019, I worked at Kraft Heinz (Heinz Watties) in product development and more recently in a packaging role at Fonterra.
Gail:
I have been in the industry for approx. 30 years. My areas of expertise include Brand Strategy include Brand Architecture, Structural Packaging Design, Graphic Design on Packaging, Brand optimisation through upgrades of large portfolios, Smart or digital packaging, Environmentally friendly packaging, The circular economy and Digital Marketing.
3. What is your current job role and what are your responsibilities?
Deepa:
I am a Packaging Technologist at the Fonterra Canpac site in Hamilton, New Zealand. My role's main purpose is to provide packaging technical support and delivering customer requirements ensuring the creation of sustained significant value through the development and implementation of new and existing packaging formats.
Gail:
I am the founder and CEO of Stratcom Branding, and lead the company in all major client relationships, strategy, marketing strategy and general consulting. I am the founder and Strategic Director of bstrat, a BBBEE company, I drive strategy, and the training modules. I am a founder and board member of a global alliance of 7 companies that have a similar focus in New York, Berlin, Shanghai, Moscow, Istanbul, Sao Paolo, and of course Johannesburg. together with the other founders we give bi-annual packaging innovation and consumer insights presentations around the world, this has not taken place in 2020 as we needed to focus with on the ground matters during Covid, we have hosted over 10 conferences in packaging and innovation to date. We meet bi-annually on client acquisition strategies and progress as well as best practice findings from each region.